One of the problems with plastic recycling is economy as they need to be collected separately or sorted before the process can begin. When glass, paper and cans are recycled they become similar products, which can be used and recycled over and over again. With plastics recycling, however there is usually only a single reuse.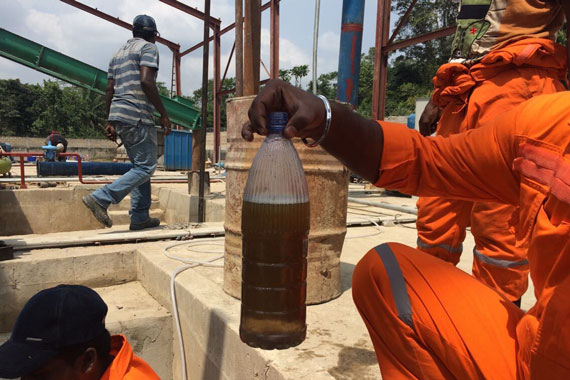 Currently only about 3.5% of all plastics generated is recycled as compared to 34% of paper, 22% of glass and 30% of metals. At present plastic recycling only minimally reduces the amount of virgin resources used to make plastics. Recycling papers, glass, metal and other materials that are easily recycled more than once, saves far more energy and resources than are saved with plastics recycling. Consider PVC bottles that are hard to segregate from PET bottles, but one stray PVC bottle in a melt of 10000 PET bottles can ruin the entire batch. It is understandable why purchasers of recycled plastics want to make sure that the plastic is sorted properly. Equipment to sort plastics is being developed, but currently most recyclers are still sorting plastics by hand which is expensive and time consuming. Plastics are also bulky and cumbersome to collect, which takes up a lot of space in recycling trucks.
The use of incineration is the quaternary process through which the incoming waste is reduced by 80% in weight and 90% in volume. The materials left over from these processes are then placed in landfills. Plastics present the additional problem of being difficult to burn, when placed in an incinerator, they tend to melt quickly and flow downward, clogging the incinerator's grate. They also emit harmful fumes e.g. polyvinyl chloride gives off hydrogen chloride gas.
As we all know, incineration is not an ideal method to recycle waste plastics because it brings many following troubles, such as emitting harmful smell, polluting the air, etc. Instead of the burning method, waste plastic pyrolysis is a new technology which also takes advantage of high temperature heating, but doesn't emitting any pollutant. The sorted plastics are heated in the waste pyrolysis plant and then will be converted into fuel oil and carbon black gradually. The fuel oil can be further distilled into diesel oil and gasoline by plastic to diesel plant; while the carbon black can be processed by carbon black processing machine. Beston has the whole waste recycling production line for sale. Welcome to consult us at any time!