The Egypt and Bengal customers came to visit our company on the same day, April 13. We led them to visit our factory and watch the pyrolysis plant working. The further cooperation is under negotiation.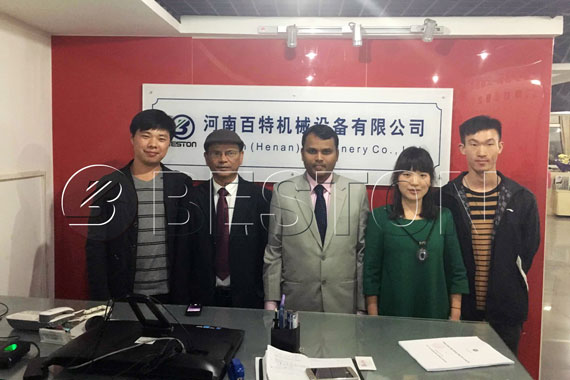 Beston Service:
Please do NOT assume we are limited to manufacture and sell machines, to perform the idea of "Engineering For Tomorrow's World" in the whole world, Beston also provide the below service:
1. Related project technology and cost consulting.
2. Related products testing and making certification.
3. Products upgrading, Parts/Quick-Wear Parts/Catalyst supplying, Team training, Project agent running.
4. Turnkey Projects and Value-added Service.
5. Joint venture.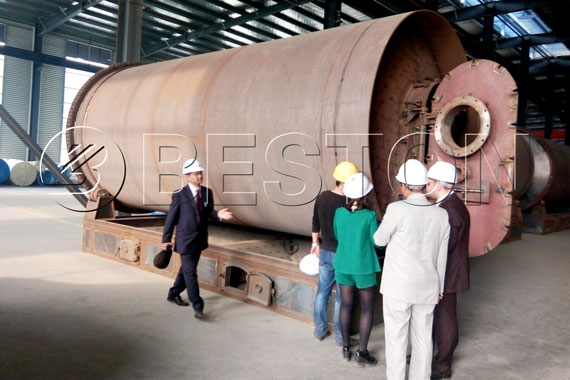 Related Posts