As a leading manufacturer of industrial pyrolysis plants, Beston Machinery has offered worldwide distribution on expanded range of plastic/tire/rubber pyrolysis plants.
Waste plastic and waste rubber are the two biggest contributors to environmental pollution in the modern world. So finding economic and ecological methods to take advantage of these waste materials is becoming more and more essential now. Beston Machinery is an environmental technology group that has been specialized in recycling field for 18 years. The pyrolysis plant manufactured by Beston can extracting fuel oil from waste plastic/tire/rubber, and it offers an environmental friendly alternative to landfills.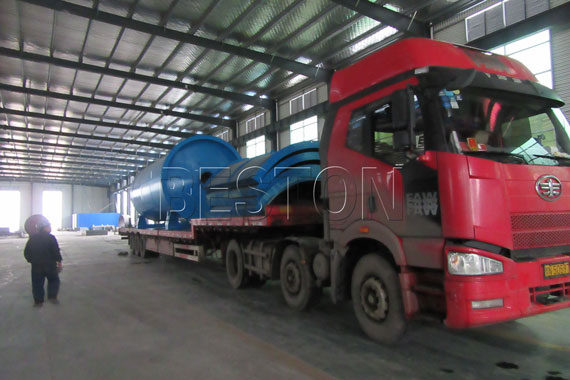 Having been in this field for more 18 years, we have the latest pyrolysis plants for sale. These plants are aimed at solving two big problems, that is, waste pollution and energy shortage.
All the products are for sale throughout the world now. With innovative production and distribution methods, together with comprehensive pre-sale and after-sale services, Beston has made a huge impact on the global market, as we offer the most affordable and efficient pyrolysis plants, maximizing ROI for customers.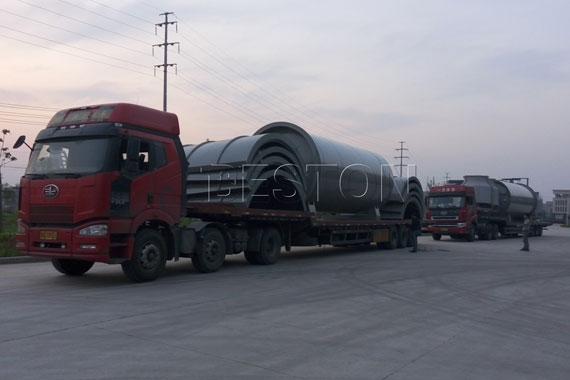 Providing high-quality products and taking honest operation as tenets have always been our principle in the international trade, which brings us friendships with customers as well as helps us build up a good reputation. So far, our products have been exported to more than 20 countries, such as India, Malaysia, Philippines, Indonesia, Thailand, Vietnam, Pakistan, South Africa, Jordan, Turkey, Poland, Russia, Canada, South Korea, Peru, Colombia,etc, and we enjoy a good reputation all over the world. Please visit learn about Beston cases.