BZJ-06 & BZJ-10 batch operating distillation plant aims at refining various waste oil into diesel oil which can be directly used in more kinds of engines and generators. It is one of our star products in our company.
The BZJ waste oil distillation plant refers to regenerate waste oil into qualified diesel oil by removing all kinds of pollutants (particles, oxide, carbide, colloid sludge, emulsifying materials) from waste oil and make its performance indexes (density, viscosity, acid value) meet new oil's data. The waste oil materials can be plastic/tire oil, used engine oil, crude oil, waste fuel oil, waste washing oil and so on. Through distillation process, we can get qualified diesel oil that can be used in low speed engines, such as digging machine, road roller, loading machine and so on.
Besides, there are many factors influencing the oil yield, such as raw materials and waste content. For example, the raw material ( like used engine oil) recovery is more than 90% when the water percentage is less than 5%. The oil yield is decided by the specific situation. But our unique special technology can guarantee the oil yield as high as 80%-90%.
BZJ series of waste oil distillation plants also have many important advantages:
1. All the parts are well-sealed, so air leakage can be avoided. The complete set of unit produces no smoke and smell with unfavorable effects of environmental protection.
2. The pressure release device operates through water circulation, which greatly improves the security of the system. The release of pressure during the production dramatically increases the output within certain time and meanwhile improves the quality of oil.
3. Equipped with thermometer, pressure gauge, safety value and electric control system, the plant can avoid danger in the production process. The heating system adopts hot air heating technology, which improves the safety performance of production and heating efficiency.
Having been in this field for 17 years, we can provide you high-quality products and first-class service. Just feel free to consult us at any time. We have special customer service department 24-hour online.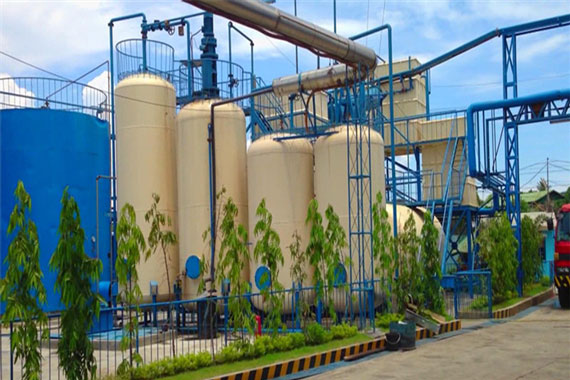 Model
BZJ-06
BZJ-10
Capacity
6T/D
10T/D
Oil Yield
5.1T/D
8.5T/D
Working Method
Batch
Raw Materials
Crude oil, waste oil, fuel oil, used engine oil
Heating Materials
Oil, LPG, natural gas, wood, coal, etc.
Power
20KW
36KW
Structural Form
Vertical
Cooling Method
Water cooling
Operating Pressure
Normal and Vacuum
Service Life
5-8 years
Related Posts